ABOUT GREEN SEAL CERTIFIED SAFETY COURSES
A World Class Training Company
Green Seal Certified Safety Courses is a wholly owned subsidiary of Certified Instructor Training Institute (CITI Consulting Ltd) which was founded in 2009.
With a greater number of companies operating nationally and internationally, we saw the need and have developed a uniform safety training curriculum and delivery framework that can operate consistently in any jurisdiction.
To achieve this objective, we created world class courses that exceed local training requirements. Our courses are effective because we made them fun and engaging for participants.
CITI Consulting and Green Seal Certified Safety Courses facilitates world-class safety training programs through a network of certified trainers. Our network of instructors has trained thousands of workers and received broad acceptance, industry accolades and acceptance for our curricula and exceptional train-the-trainer programming.

Over 30 Years
Industry Experience

Over 30 Years Industry Experience
Mission Statement
To provide a complete system for instructors to deliver world class learning experiences that cultivate safety culture.
Our Values
People, Respect, Learning and Safety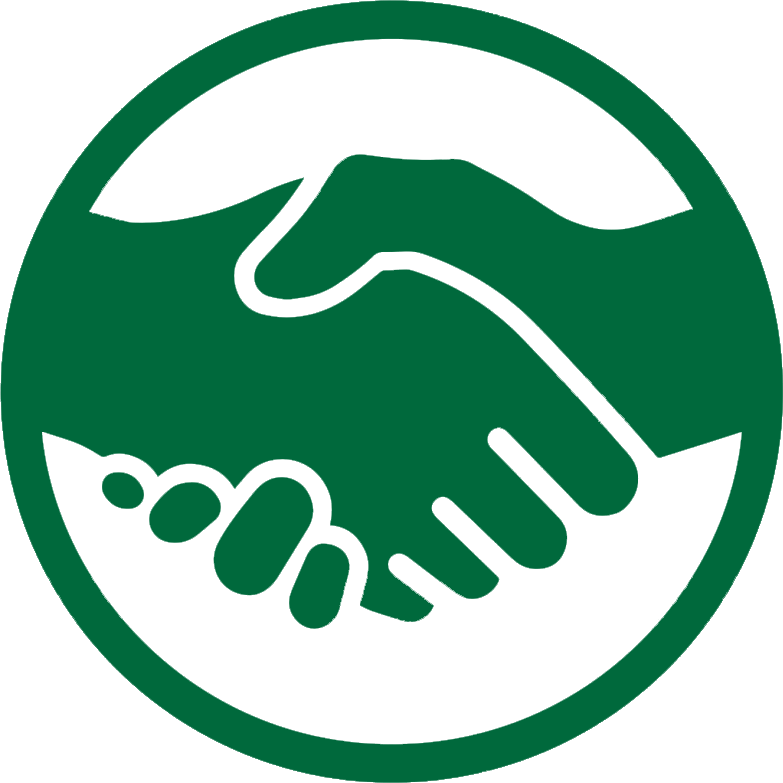 Join Our Newsletter
Your personal and confidential information is retained solely for our communication purposes. It is strictly forbidden to share it with any third party, without your written consent.